Contact
Talk #donuts to me.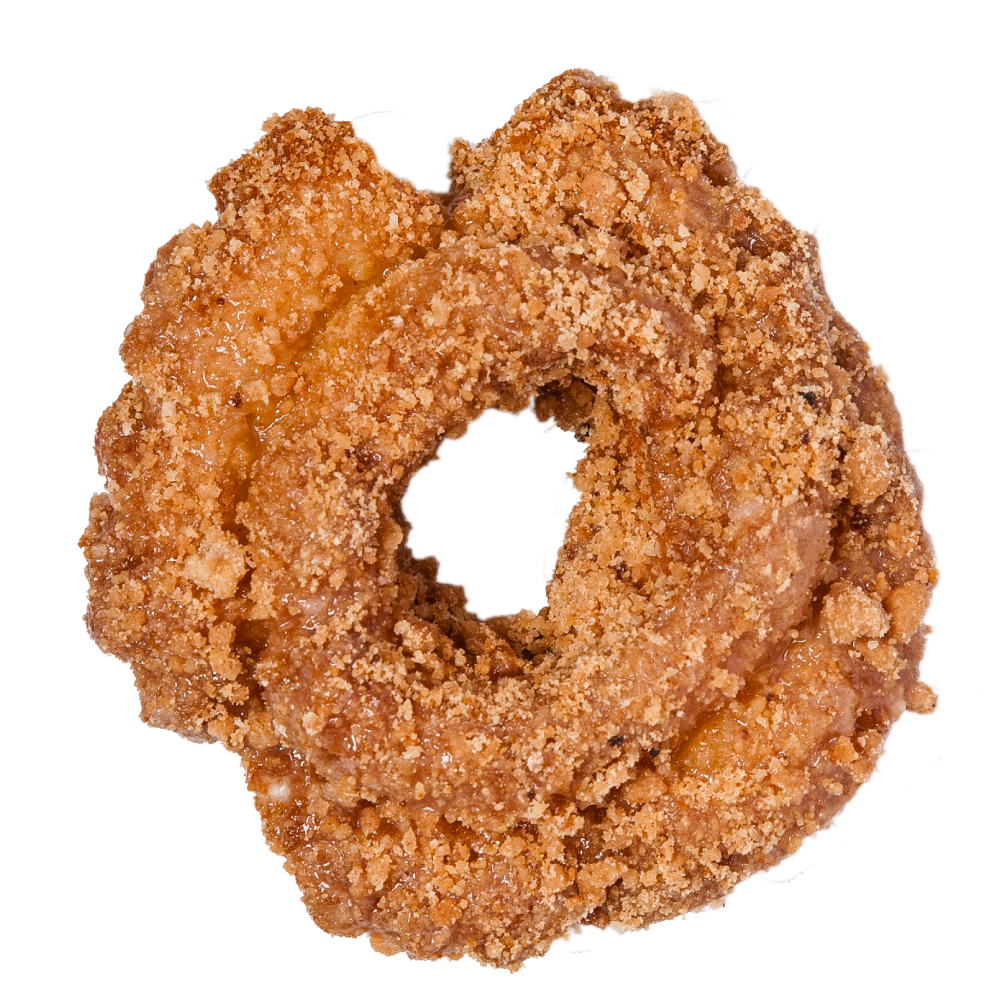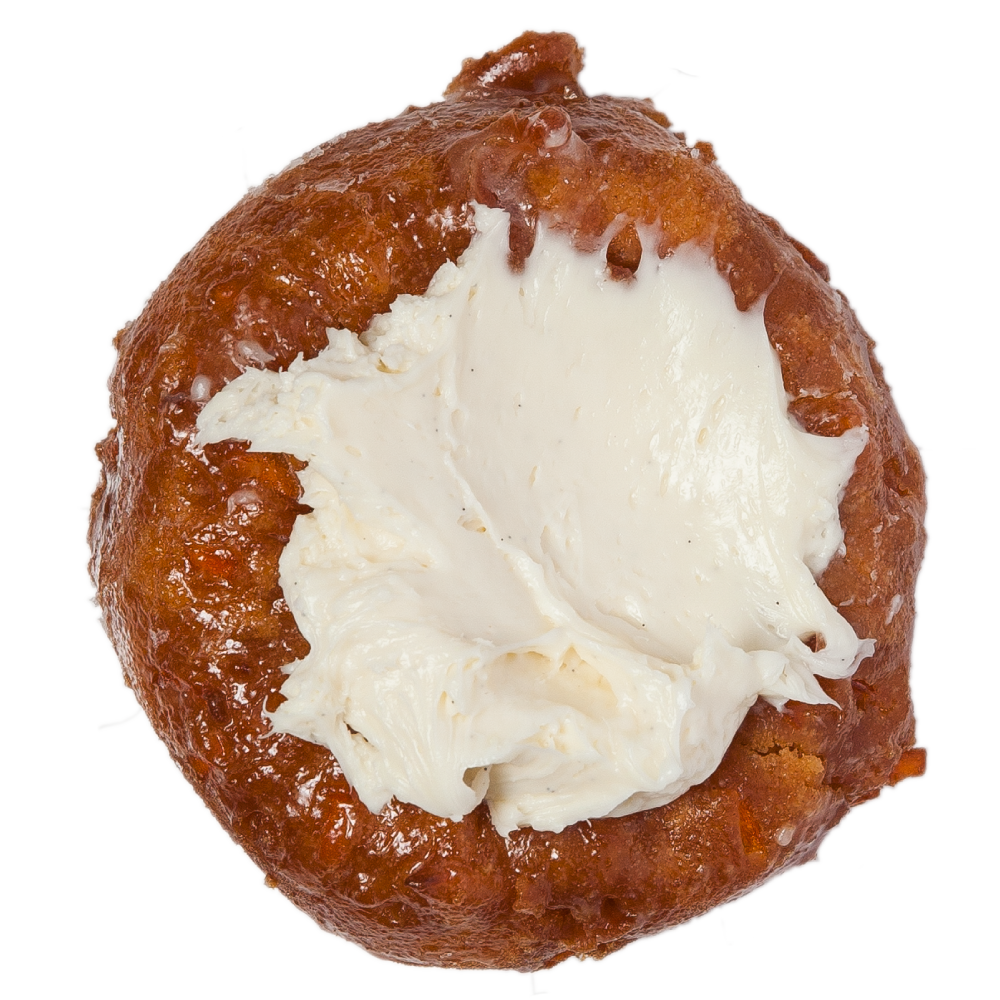 Drop us a note!
Submit the form below and a member of our team will contact you.
Please select from the drop down filter, complete your contact info and description of inquiry, submit, and we will get back to you as soon as possible.
Please note we no longer have phone numbers to contact our stores. We have found submitting the form below is the best way to contact us to ensure the quickest replies to our guests.
We look forward to hearing for you!