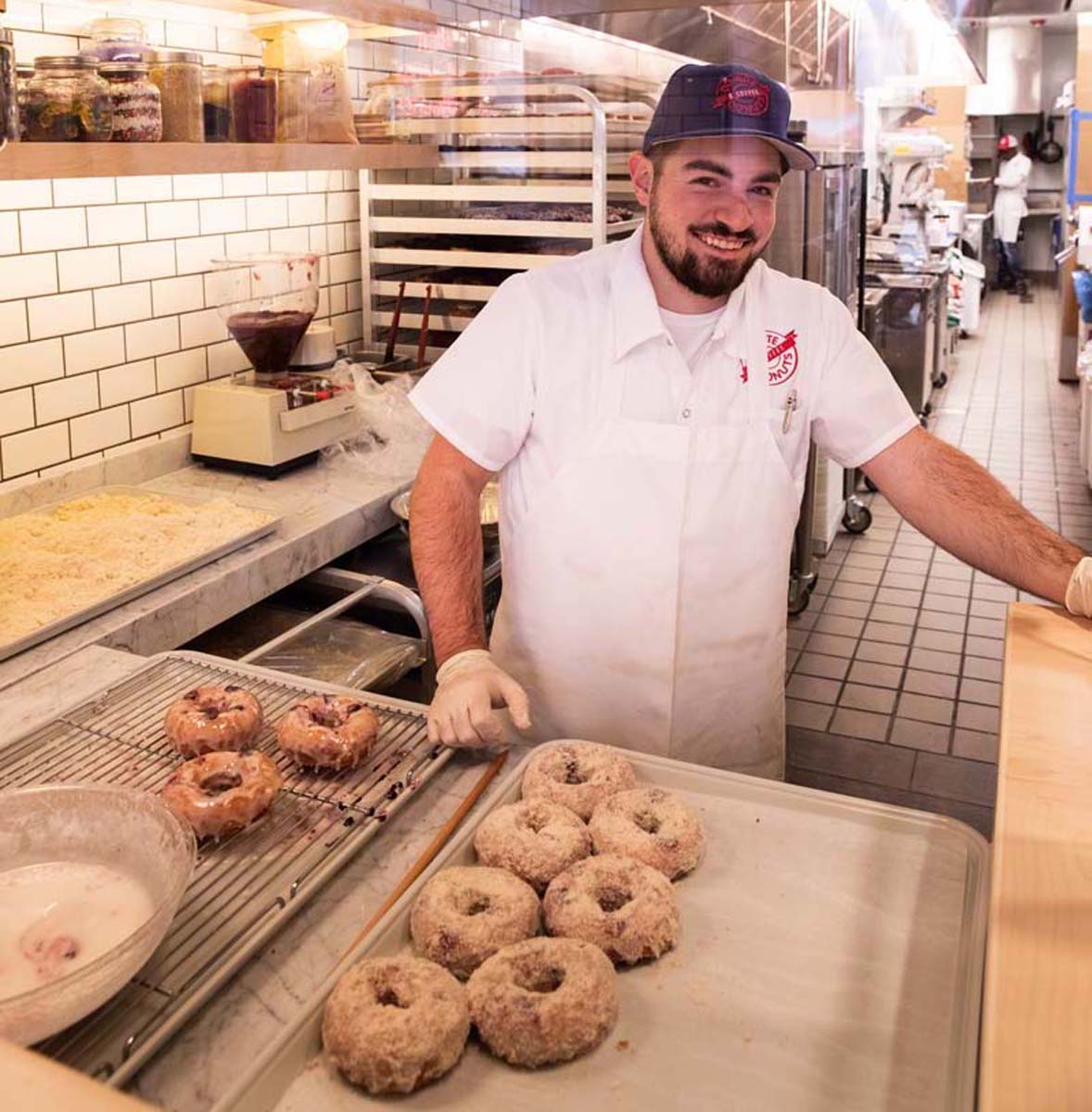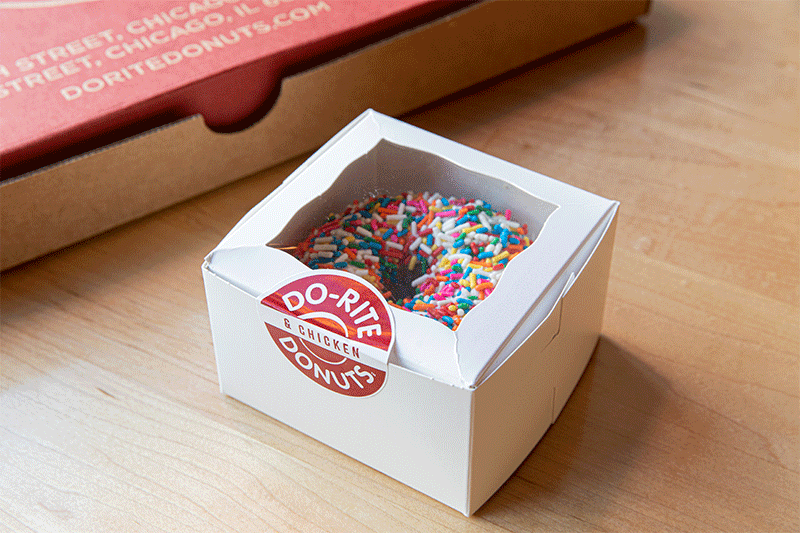 Do Right with
Do-Rite!
Do-Rite wants to support you in doing right and giving back to your community. Do-Rite is offering a seamless fundraising program where organizations can purchase our donuts and we handle the collection of donations, will deliver all orders to the pick up location, and packaging. Whether you are doing right by your school, sports, or charitable organization; you name it, Do-Rite has got you covered.
Do-Rite has supported various organizations in raising money for causes close to their hearts and hope to continue doing right. Please note the most efficient way to fundraise with Do-Rite is expecting to have at least 30 orders of our dozen donuts. Our program provides 30% of proceeds to each charitable organization.
For more information on Do-Rites' fundraising or to get an event started, please fill out the form below!